About
Forge Christian Tour Co.
For almost three decades, Forge Christian Tour Co. has provided meaningful educational encounters featuring American and worldwide historic sites, landmarks, attractions, and diverse cultural experiences. Forge guides bring a biblical perspective to the tour content and curriculum, and our tour guides incorporate stimulating devotions, discussions, and reflection. We work with you to curate the most relevant and impactful trip itineraries that meet your educational and experiential goals.
At Forge, we believe student tours shouldn't be treated as second-rate travel experiences. This means won't always offer the cheapest trip options because we will never cut corners or utilize low-rated, discount vendors and providers. Our clients rely on us to help them make lifelong memories but also realize a great value in return for the cost of the trip. The Forge advisory team helps groups plan engaging trips and experiences in which we also would want to participate!
A Message from Our Founder
Our mission has always been to point young people to Jesus through memorable experiences outside the classroom. We recognize sources beyond our influence are increasingly shaping the worldview of Christian youth. Unfortunately, believers can no longer rely on once-trusted institutions to align with the biblical principles upon which they were founded. As Christian tour operators in the travel industry, we witness historical societies, government landmarks, show producers, entertainment venues, and even some tour guides cave to the culture of non-biblical ideology and anti-faith sentiments. We know to accomplish our mission, we must reject external pressure to compromise the gospel and hold true to the message of truth and hope!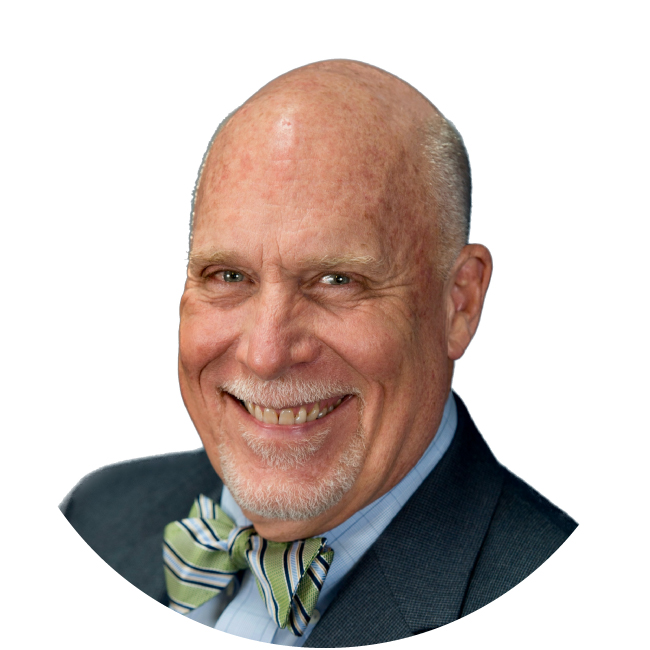 A Message from Our CEO
As your tour operator, we not only help plan meaningful experiences and encounters as well as provide qualified tour guides, but we can also help with decisions that could make the difference between a trip full of lifelong memories or just an unremarkable sightseeing tour. When presented with options, our clients often find that the difference between a run-of-the-mill trip and a once-in-a-lifetime experience may be less than a few hundred dollars. We will provide a variety of choices in your travel plan, learning experiences, accommodations, events, and attractions to help you design a personalized trip for your group that will create meaningful and impactful memories for a lifetime!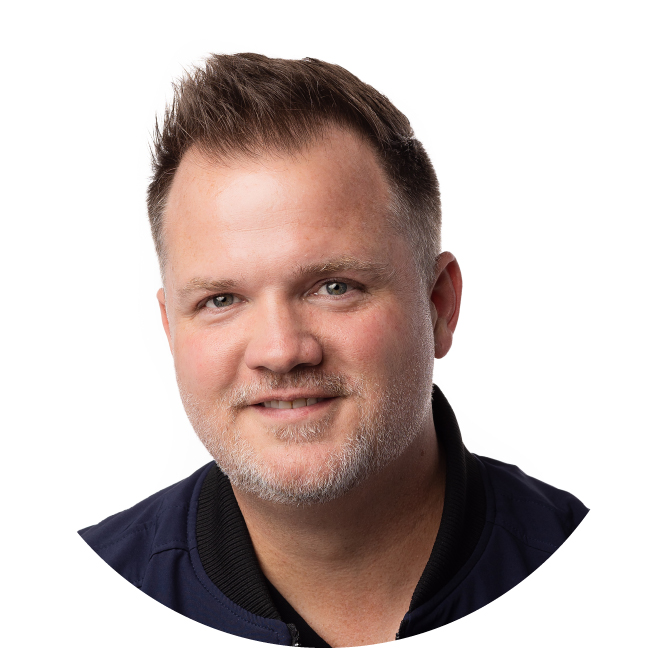 Student Travel Guide
A Free Resource for School Leaders
Are you a school administrator, teacher, or parent responsible for planning a school trip or tour? Coordinating group travel can quickly become complicated. Let us help you plan a meaningful and exceptional experience with our free Student Travel Guide designed to help you maximize the value of your trip!