Tour Planning Services
Forging Lifelong Bonds and Memories
When you need a valuable partner to help plan a deeply meaningful and enriching educational trip, our expertise and experience organizing tours can help you tailor an itinerary that aligns with your school or group's values and educational objectives. We handle all logistical aspects, such as transportation, accommodations, venue bookings, dining experiences, and tour guides. We also work to ensure a seamless and safe experience where the participants can gain a deeper understanding of faith and create lasting memories that will positively impact the students' lives for years to come.
Who We Help
We help plan and lead educational tours for middle or high-school-aged student groups associated with a private Christian school or homeschool group. We've planned and led trips with as few as 25 participants to over 250. Regardless of the number of passengers, each trip and tour provides meaningful encounters that enhance and reinforce the students' faith while fostering camaraderie and connectedness with chaperones, faculty, staff, and administrators.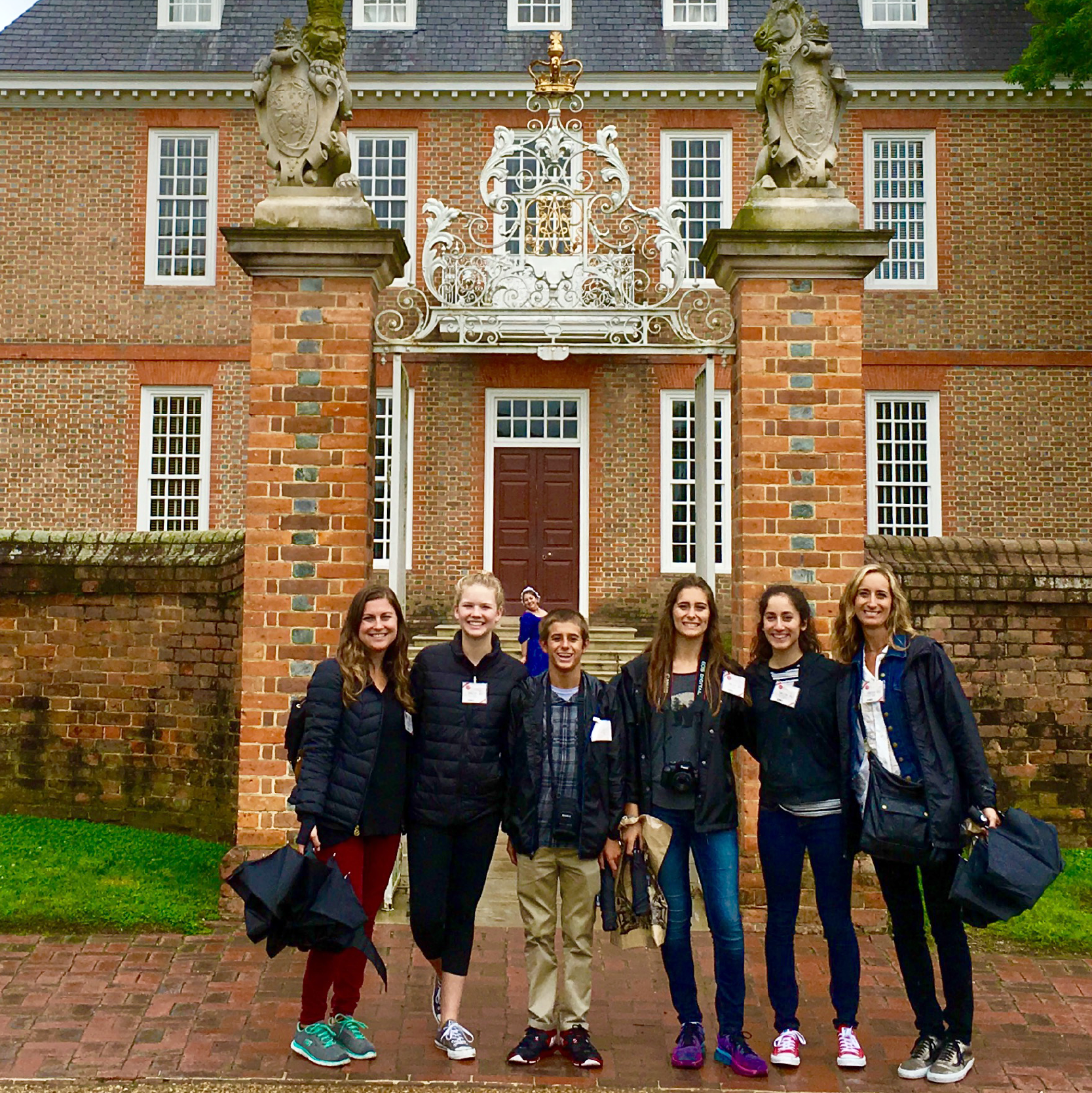 How We Help
Forge Christian Tour Co. enhances faith-centered educational tours by masterfully planning and executing the group travel logistics. While on the trip, we provide relational, Christ-focused narrative context to enhance mindfulness, memorability, and personal reflection. We can also help guide decisions that help school groups distinguish between a trip that will forge lifelong bonds and memories or one that is an unmemorable, unremarkable sightseeing tour.
Our Planning Process
Over four decades, we've developed a proven process to enhance educational tours by masterfully planning and executing student group travel logistics. Our schools and groups prefer customized itineraries and tailored experiences, so each stage in the process helps them achieve both.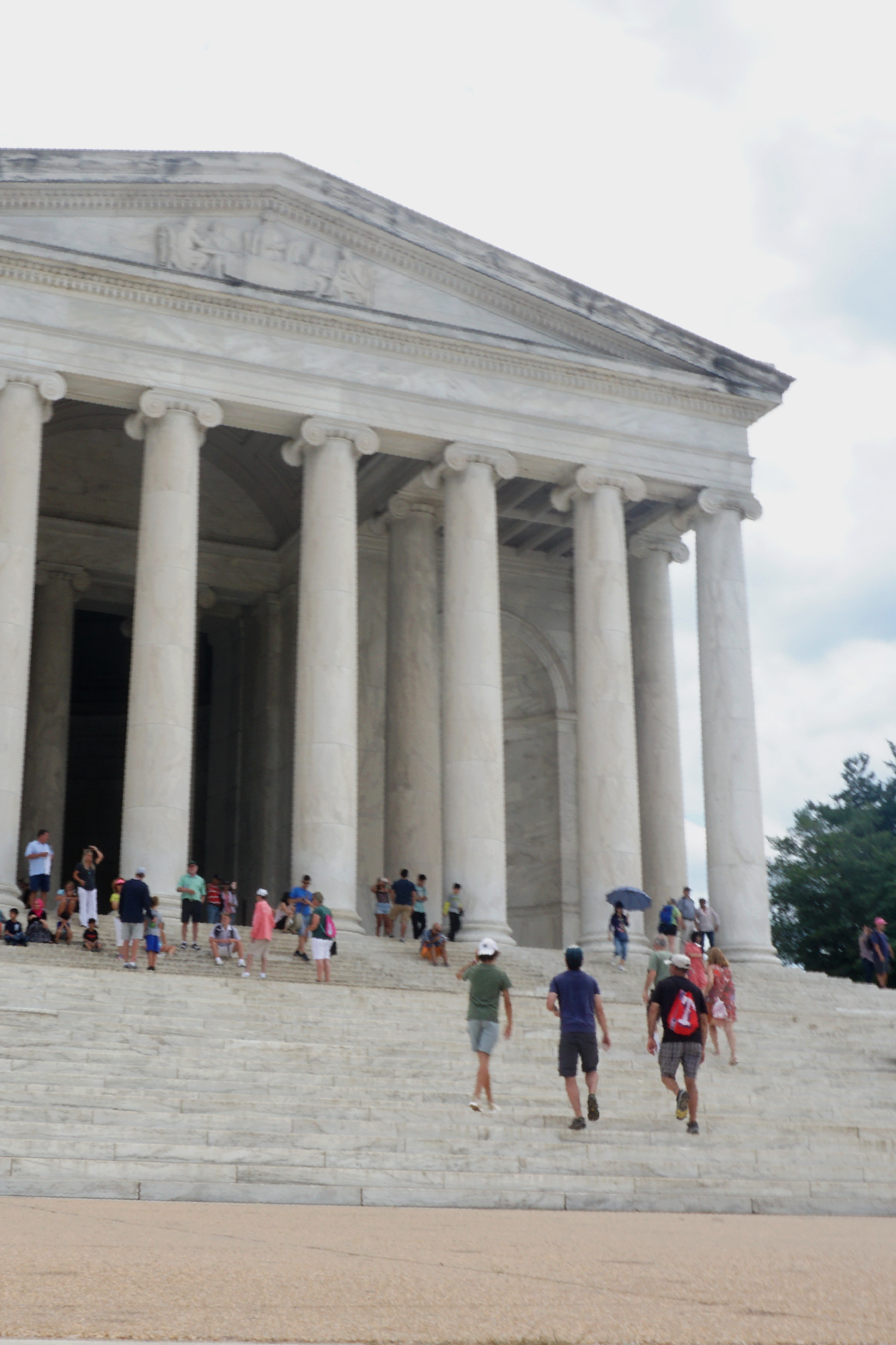 Student Travel Guide
A Free Resource for School Leaders
Are you a school administrator, teacher, or parent responsible for planning a school trip or tour? Coordinating group travel can quickly become complicated. Let us help you plan a meaningful and exceptional experience with our free Student Travel Guide designed to help you maximize the value of your trip!
Talk with
an Expert Advisor
To Design a Custom Student Tour
In addition to our most popular trip destinations and itineraries, we also offer custom trips and tours tailored to your specific educational objectives. Email or call (828) 378-8050 to talk with an advisor.