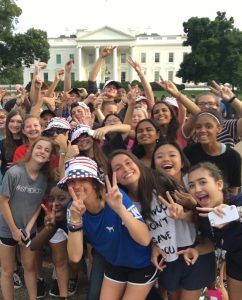 Thank You
Thank you for taking the first step of the adventure of a lifetime by downloading our Group Travel Planning Guide.
This guide goes into greater detail about the logistics that are handled by the Forge Christian Tour Co. team and answers questions regarding:
Transportation
Hotel accommodations
Meals and dining
Tour guides and hosts
Performance, festivals, and events
Safety and security protocols
Travel protection plans
Price comparisons
Ready for the next steps in planning your upcoming educational travels? Contact our Advisers today.